Monoclinic Lifestyle and Crystals
Monoclinic lifestyles correspond to different kinds of monoclinic crystals such as selenite, epidote, kunzite, biotite, fuschite, lepidolite, muscovite, moonstone, serpentine which resemble a parallelogram in shape. These crystals have a typical crooked shape which is bent to one side and hence they are known as monoclinic crystals.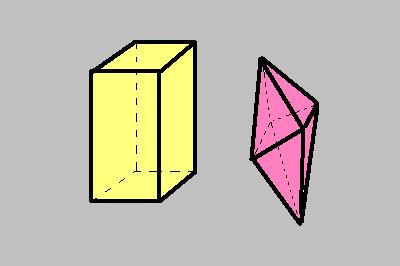 Like the crystals, many people also tend to follow a monoclinic way of life. These kinds of lifestyles are typically characterized by instability. Like the parallelogram, monoclinic personalities are forever trying to tip in one direction or the other. It's all about movement which keeps shifting from one direction to another. Change is forever constant and has a rhythmic quality about it. Tastes change from week to week. What is preferred today will be gone the next week and so on.
A monoclinic person can always be trusted to make last minute changes for different reasons. They don't stick to a time but have a broad time slot which allows them to be flexible. This is a reason they don't like making definite promises. However, if you can extract a promise from them, then you can be sure that they will honor the promise to the best of their ability despite the effort it takes.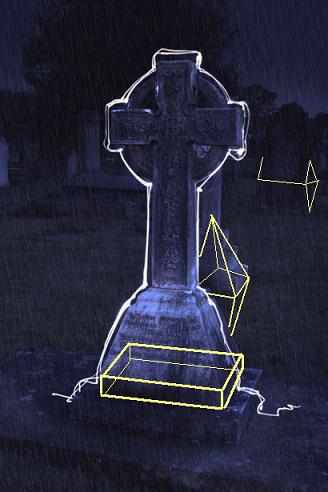 The world of a monoclinic personality is quite a paradox. Though they love knowing the future and listening to predictions, they don't really follow them. They prefer exploring the unknown since they have learnt it the tough way that life is often not what it seems.
The main flaw of a monoclinic liefstyle is inconsistency. People who aren't close to them get quite frazzled by this tendency. This results in a lot of arguments and problems. The best way to tackle them is through clear and direct communication. It will help in clarifying issues and also building trust.
Monoclinic people hate nagging and needling. This gives rise to a low self esteem and even makes them lose focus. It causes them to doubt themselves and lose concentration which in turn leads to procrastination and overload of work. The crux of the matter is that it leads to a chain reaction which can drain them physically as well as emotionally.
The best way to handle such issues is to face them and not avoid them. Turning to friends for support helps in boosting up their self esteem. There is no short cut to work, so starting at the beginning and doing one thing at a time can help in dealing with the problem. Once you gain the control over the situation, things start looking up again and you soon become your normal self.
Monoclinic people are more prone to doubt as their feelings change in a matter of minutes. They are quite susceptible to what people say which means that one word from someone can knock them off the course. However, the good part is that they don't brood over the bad for too long. All they need is a friend who can listen to them and they are happy again.
Since they can change their path so easily, they tend to hover between decisions. The longer they take to make a decision the harder it gets. To learn, heal and deal with a monoclinic lifestyle can be made easier with the above crystals. Many of the native mineral elements that are found in these crystals can also be found in mineral makeup. In a metaphysical sense, mineral makeup could help in the monoclinic learning, healing and dealing!
Beauty is just a click away! Visit me, your Independent Beauty Consultant.
back to the top of monoclinic lifestyle page
---
---
Have A Great Story About This Topic?
Do you have a great story about this? Share it!
---

Don't just build a website, build a web business!
Beauty is just a click away! Visit me, your Independent Beauty Consultant.