If you would like to purchase one of the colors below click here :) There are a few extra shades than what is featured below.
UNfortunately, I am unable to send powder through the mail at this time.
Mineral Powder Foundation
Your skin will glow and you won't feel like you are wearing anything on your face. It also doesn't rub off for an all day wear time. It contains the minerals: magnesium silcate hydroxide, zinc stearate, zea mays corn starch, boron nitride, zeolite, iron oxides, mica, and titanium dioxide. They also contain the antioxidants tocopheryl acetate, ascorbyl palmitate and retinyl acetate. Many healing stones contain these minerals.
These are a little tricky to try as a sample because you need the proper brush to apply it properly. You will also only get enough to try on a small portion of your face. Fill out the form below to get a sample!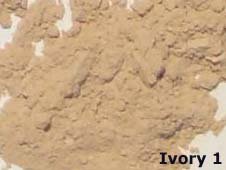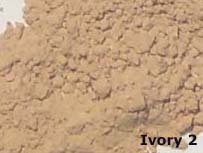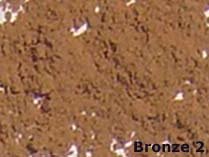 Try these Colors Virtually . Back to the top of Mineral Powder Foundation Store page . back to Free Samples page Create your own destiny.